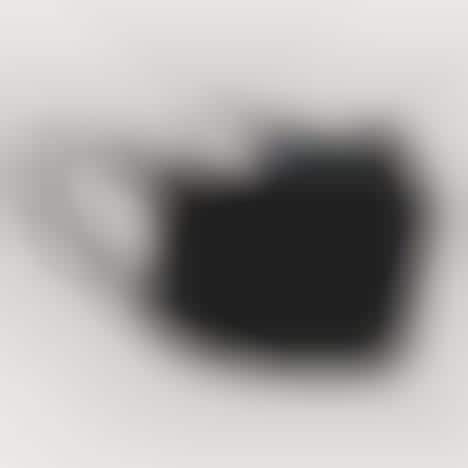 Months into the pandemic, consumers are investing in face masks that are more than just basic coverings, as seen with the PLAYA Anti-Viral CBD Face Mask. This mask is touted as the world's first anti-viral CBD face covering and it boasts an outer layer that's enhanced with an "active anti-microbial agent, reducing Covid-19 activity by 99.5%."
As its name suggests, the face mask also has an inner component that's infused with CBD to reduce skin irritation, anxiety and maskne. The washable and reusable face mask also shares a soothing eucalyptus scent and a design that's meant to help lipstick from smearing.
The mask helps to address a variety of concerns related to mask-wearing with features that are simple, soothing and sustainable.
Image Credit: PLAYA