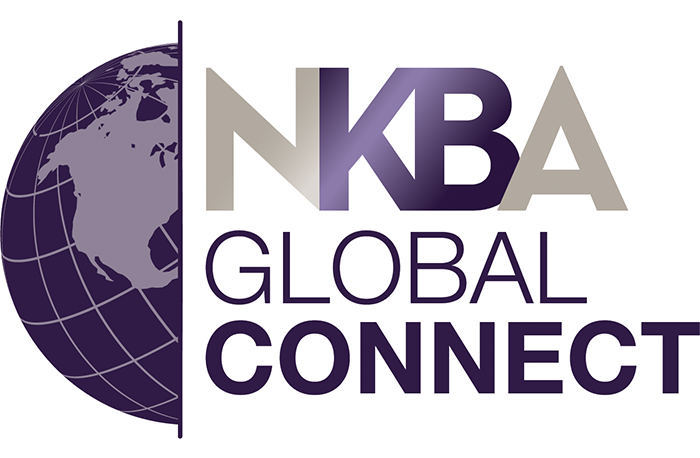 November 20, 2020
The National Kitchen & Bath Association (NKBA), the North American authority on all things residential kitchen and bath, announces its newest NKBA Global Connect subscriber, Schott AG – specialty glass and glass-ceramic innovator.
A leading international technology group with expertise in the areas of specialty glass, glass-ceramics and related high-tech materials, Schott AG has more than 130 years of experience as an innovative partner in the many sectors including the areas of home appliance, electronics and life sciences. Its global presence spans 34 countries with more than 16,200 employees, driving over Euro 2.2 billion in fiscal 2018/2019.  Headquartered in Mainz, Germany, Schott AG is solely owned by the Carl Zeiss Foundation.
In the early 1960s, SCHOTT AG had developed glass-ceramic as a mirror substrate for use in Space telescopes. This material was incredibly heat resistant and showed almost no thermal expansion – ideal for preventing blurring during observation but also perfect for cooktops. In 1971, SCHOTT AG introduced the first black glass-ceramic cooktop panels under the SCHOTT Ceran® brand.  The cooktop solution quickly became a bestseller, turning more than 180 million units and making SCOTT AG a recognized consumer brand.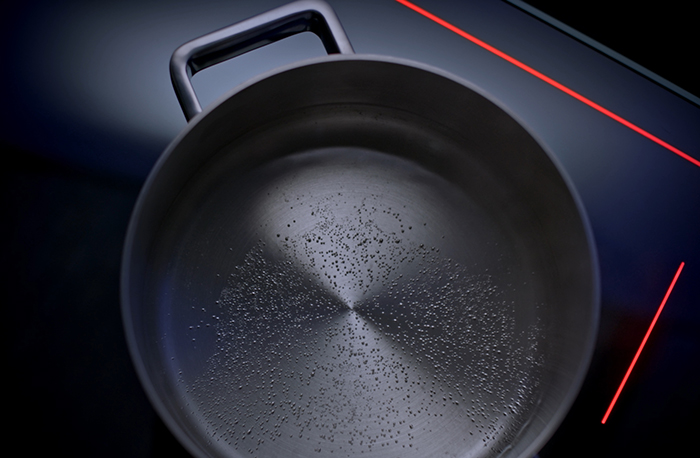 "We are very excited to be a part of the NKBA Global Connect program," said Kathrin Becker, marketing director, Schott AG. "We are keen to learn as much as possible about how to further support the North American kitchen and bath market and are confident the resources, knowledge and connections the NKBA offers will position us for success. We look forward to maximizing the insights and connections the program will bring us."
The NKBA Global Connect Subscription program offers a robust package of resources and connections to help international brands enter the North American kitchen and bath marketplace. Access to industry experts, proprietary NKBA market data, North American design and construction insights, VIP events and networking programs give NKBA Global Connect Subscribers a unique view into the market before they commit to launch. For more information on NKBA Global Connect, please contact globalconnect@nkba.org.
"We are so pleased to welcome the Schott AG into the NKBA Global Connect program," said Suzie Williford, executive vice president and chief strategy officer, NKBA. "We have built an outstanding program, designed to help marketers navigate the vast North American kitchen and bath market and it's exciting to see it embraced. Schott AG brings a wealth of technological capabilities and partnerships that are sure to positively impact many aspects of the market."