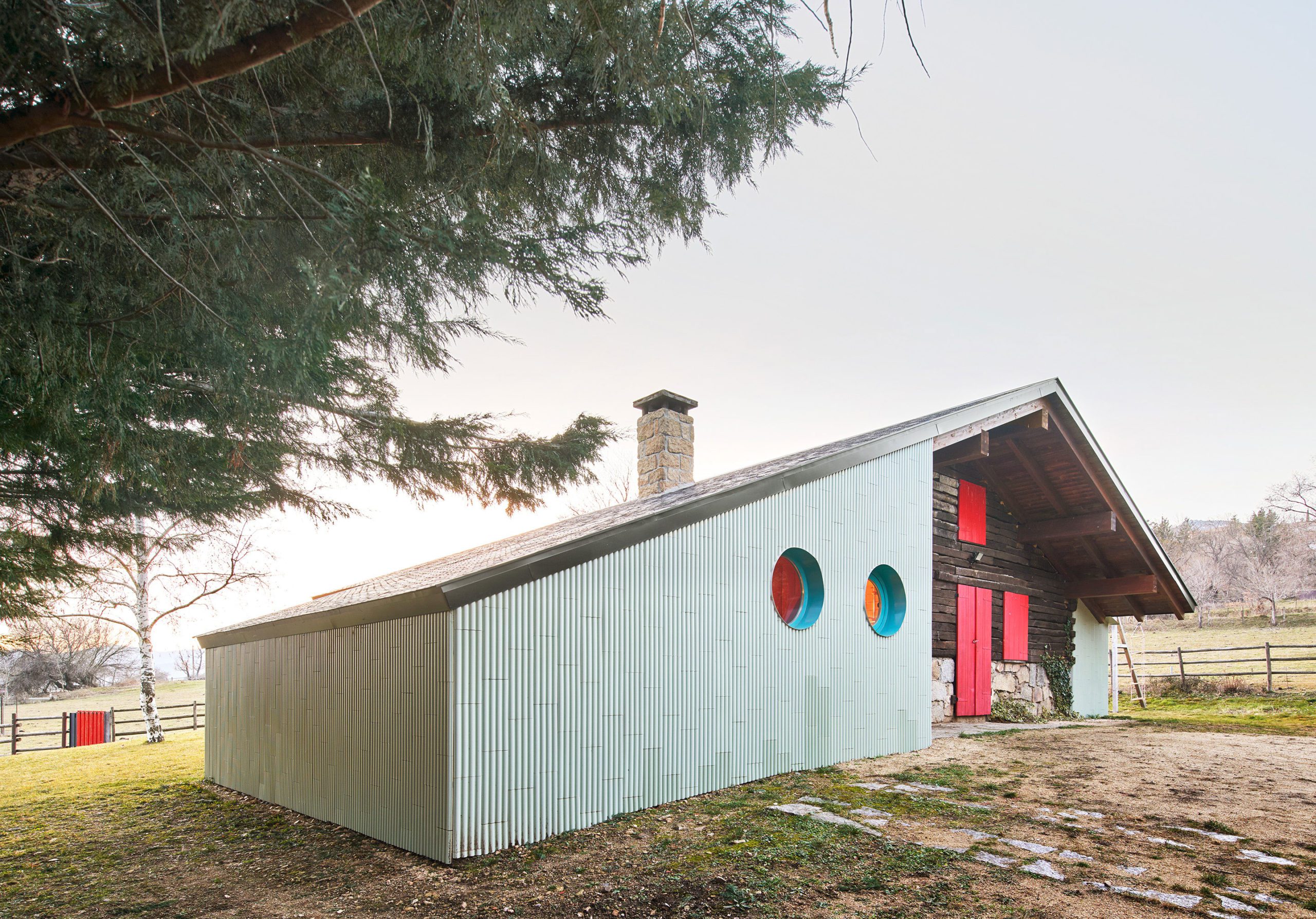 December 17, 2020
Tile of Spain, the association representing more than 125 Spanish tile manufacturers, has announced the winners of the 19th–annual Tile of Spain Awards of Architecture and Interior Design. The objective of these awards is to promote the use of Spanish ceramic tiles in architecture and interior design projects both in Spain and abroad. The program boasts a consolidated trajectory and are held in high esteem by architecture professionals. The Tile of Spain Awards offer cash prizes totaling more than $44,000 that are divided among three areas. The award ceremony will be held in Valencia during CEVISAMA 2021.
WINNING PROJECTS
Architecture:
"Casa Ter" by Mesura Studio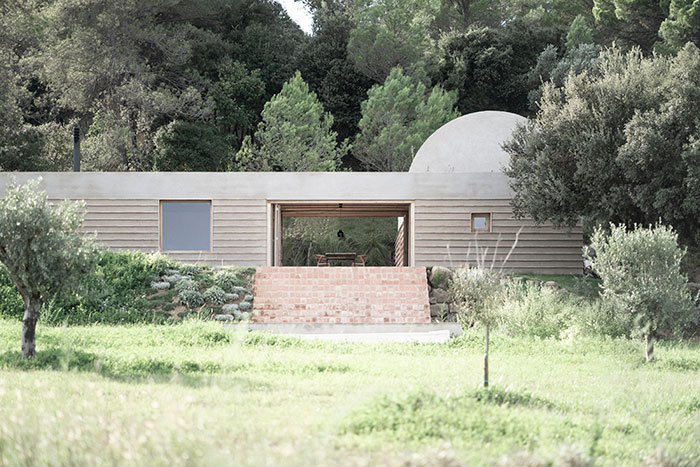 The jury was moved by the connection the single-family home has with the surrounding environment. The structure of the residence was built entirely of concrete and large, elongated, ceramic pieces, both of which were manufactured with natural clay from nearby La Bisbal, Spain. The interior of the home opens up to nature, establishing a unique indoor-outdoor living concept.
"The jury praised the versatile use given to one single material – in positions and functions of all kinds – lending the project a discrete yet rich appeal," said jury president, Kengo Kuma of Tokyo-based KKAA. "They also highlighted the reinterpretation of a traditional material in a context in which the home revitalizes the landscape and its surroundings."
Architecture Special Mentions
"Runnymede College Campus" by Rojo/Fernández-Shaw and "The Young Old House" by Enrique Espinosa & Lys Villalba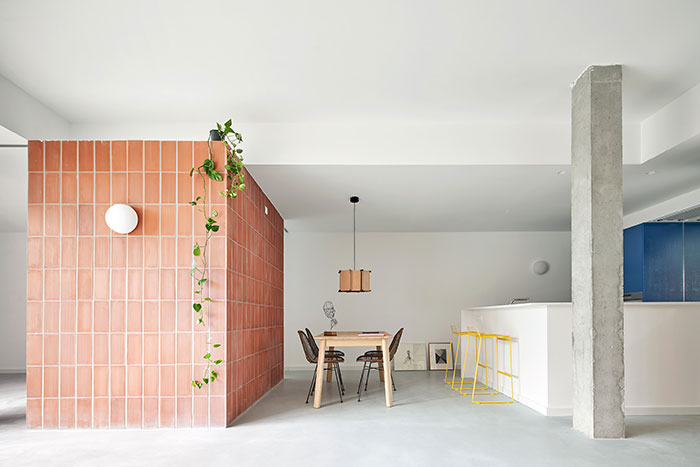 "6 Viviendas en Cabrera de Mar" by TWOBO Arquitectura
Interior Design:
"Atlantis Gastrobar" by Arantxa Manrique Arquitectes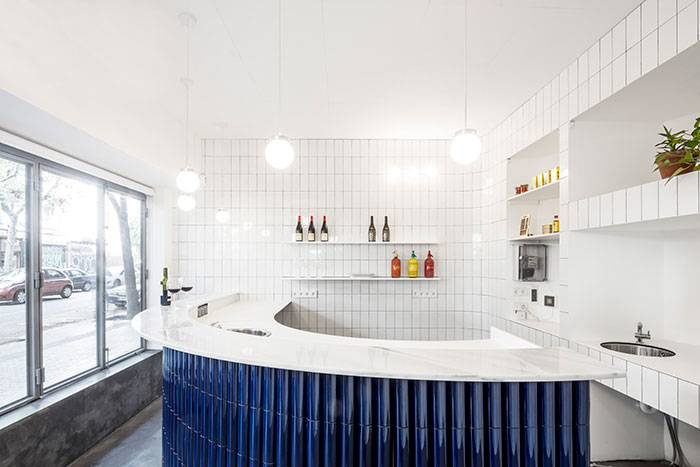 The jury strongly valued the design of this small lounge that allowed ceramic tiles to shine as the true protagonist in this project. Ceramic subway tiles were placed in a vertical arrangement to add height and volume to this small space, while the electric blue bar demands attention by passersby.
"The jury admired how ceramic materials were used as a star feature of the whole project," said Kuma. "By taking advantage of ceramic tiles for this small space, a setting with a refreshing, timeless appeal was achieved."
Interior Design Special Mentions
"Tienda Camper La Roca" by Tomás Alonso and "6 Viviendas en Cabrera de Mar" by TWOBO Arquitectura
Final Degree Project:
"Propuesta Para un Centro de MENAS" by Andrea Puebla Yubero of CEU San Pablo Madrid
The judges admired the proposal for a typology of "impluvium building" beyond the traditional method of constructing a Mediterranean-style patio to carry off excess rainwater.
"The jury was impressed by the invention of a new form of impluvium, going one step beyond traditional Mediterranean impluvium courtyard homes," said Kuma. "Not only have ceramic materials been used in a sensitive, well-considered, imaginative way. They are also an intrinsic part of the project and a fundamental factor in its expressive capacity."
Final Degree Special Mentions
"Patios de Agua y Olivos" by Alba Jiménex of ETSA Granada and "Salam Bir" by Eduardo Casado López of ETSA Madrid.